The Honda Fit manages to pack plenty of features and value into a small frame. A sub-compact like no other, the Honda Fit is more than competitive with its peers while still managing to be affordable.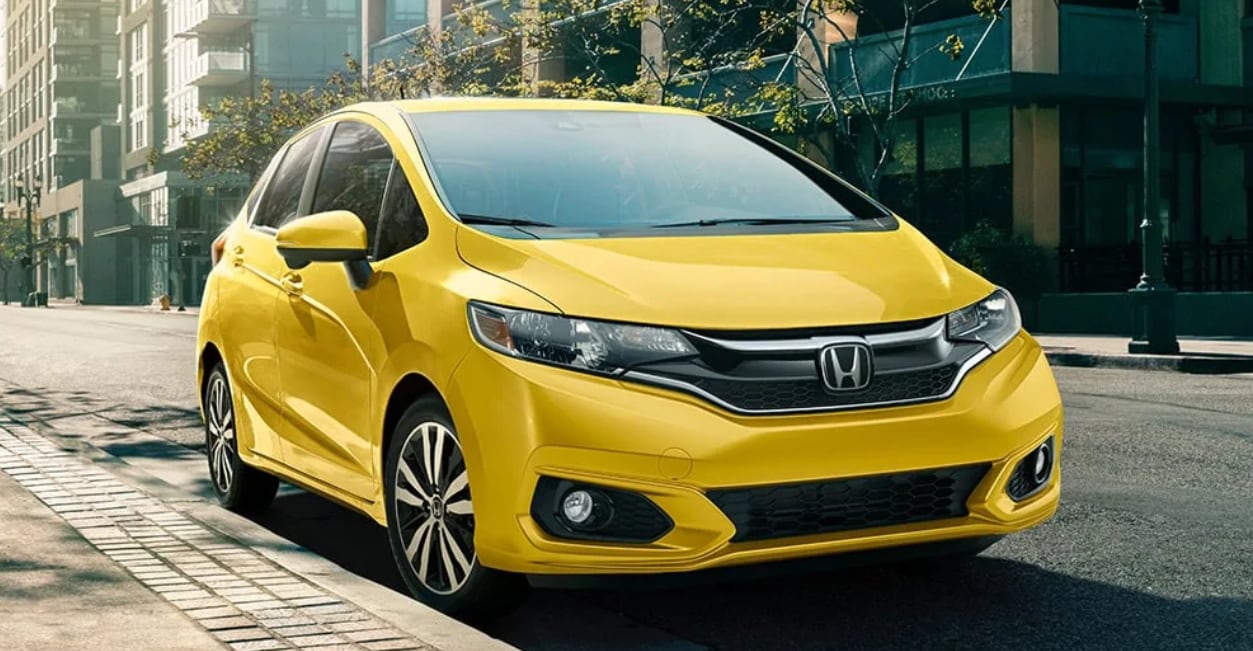 ?
The Fit offers high efficiency and moderate power across all of its powertrain options. Drivers have the choice between a six-speed manual transmission or a continuously variable automatic transmission. Achieving a moderate 128 horsepower, the Fit's four-cylinder engine is a fuel-sipper that will save you money at the pump.
Inside the Fit's cabin is where the real magic happens. For a sub-compact, the Fit is surprisingly roomy on the inside. The cargo space is exceptional for a vehicle of its size, owing in no small part to a rear split bench that can fold flat. Nearly the entire length of the vehicle can be utilized for cargo space when properly configured, accommodating transport of even the largest of items.
Aside from space and cargo capacity, the cabin also sports the latest tech and amenities. From standard Bluetooth audio and phone connectivity to an available 7.0-inch touchscreen, the Fit provides features such as Apple CarPlay and Android Auto at the touch of a panel. With additional USB ports and the option of six available speakers, passengers within the cavernous cabin of the Fit can experience a full range of high-quality media.
The tech isn't limited solely to entertainment purposes, of course, the Honda Fit also includes a full array of safety and driver assistance features including automated emergency braking, lane-departure warning, adaptive cruise control, and forward-collision warning. For these reasons and more, the Fit has been awarded Good scores from the National Highway Traffic Safety Administration and the Insurance Institute for Highway Safety.
If you are interested in viewing a Fit for yourself, or any of Honda's other award-winning vehicles, we encourage you to visit our showroom at 399 State Highway 99 in Yuba City. We are Yuba City Honda and it would be our genuine pleasure to assist you.