Are you wondering whether you lease or purchase your Honda? We are here to help you make the necessary comparison for an informed decision. Below you will find the significant differences in leasing and buying a vehicle so that you can decide which of the two is right for you. Honda lease or Honda loan? You do not have to wonder any longer!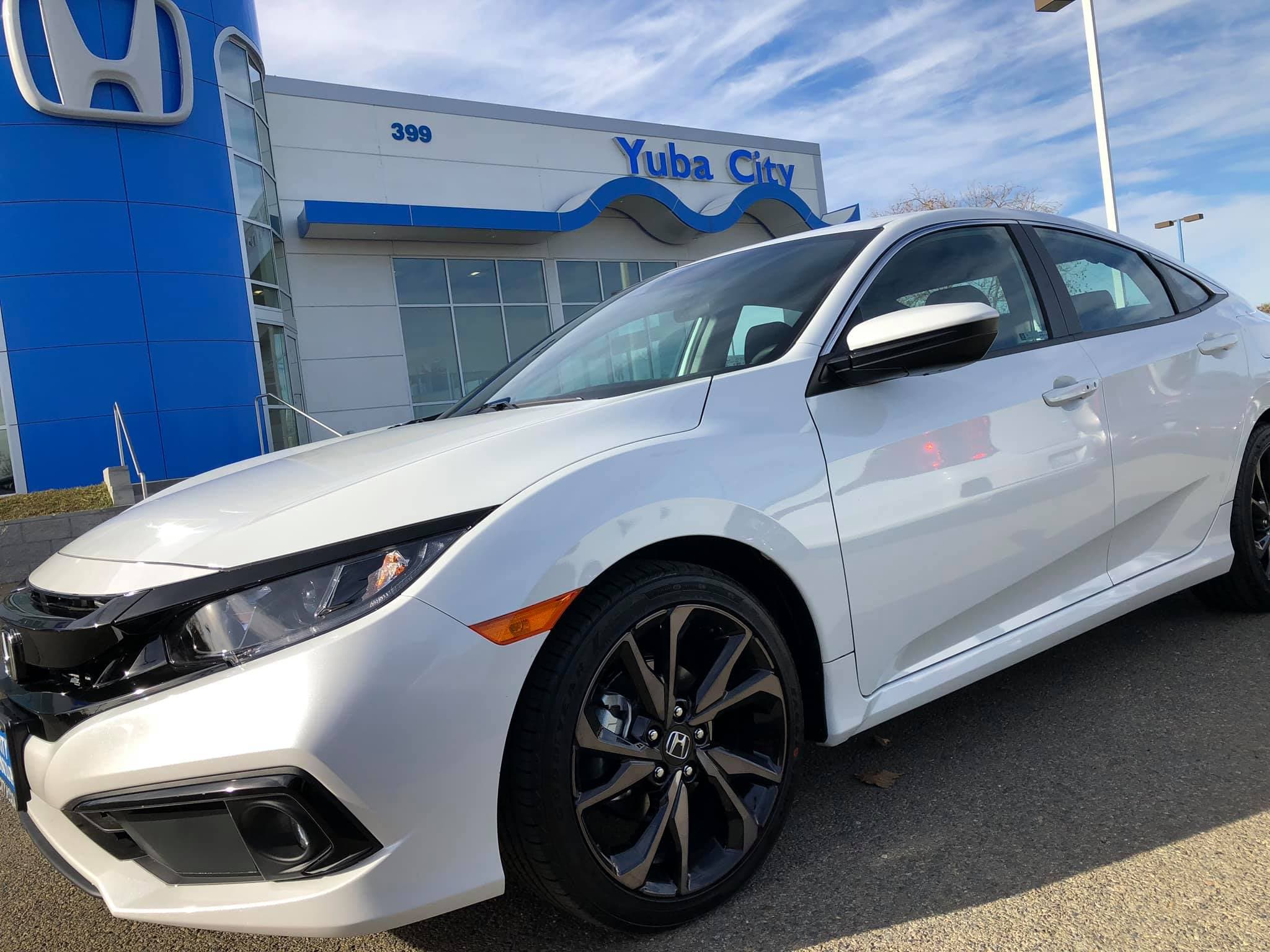 ​
Leasing
Leasing is all about flexibility and that is what you are looking for, then it is worth a good look. Leasing a vehicle offers you the chance to switch at the end of the lease period (typically three years) for a new model. The monthly statements on leased vehicles are also significantly smaller, which could potentially save you money down the road depending on the model you choose. There are a couple of cons to leasing too, and they are as follows:
Cannot exceed 15,000 miles in one year.
Payments do not go toward ownership of the vehicle.
Purchasing
Purchasing a Honda offers, of course, the unique advantage of owning your vehicle once it is paid off. The payments on it can increase once you decide to purchase the car, and you lose the flexibility of switching it out for a new model every three years. Buying your Honda is an investment that may be better suited for what you need, mainly if you are satisfied with your vehicle choice. Some financing options will not cover the vehicle's warranty, and that is undoubtedly something to keep in mind.
At Yuba City Honda, we are happy to help you determine whether you should lease or purchase. You can come to visit us at 399 State Highway 99 in Yuba City or call us at 888-576-9803 to inquire about our available options. The car of your dreams is all but one decision away from reality.
California Honda Dealership