Of all the things that can spell an end for a vehicle, lack of engine maintenance may be the greatest culprit. An improperly maintained engine will eventually break down and the cost of repairing it may not be worth it. While many things may contribute to the well-being of an engine, the single most important factor is oil. Regularly and properly changing your oil can extend the life of your Yuba City vehicle by years and will ensure a smoother ride along the way. Let's take a look at a couple of key details: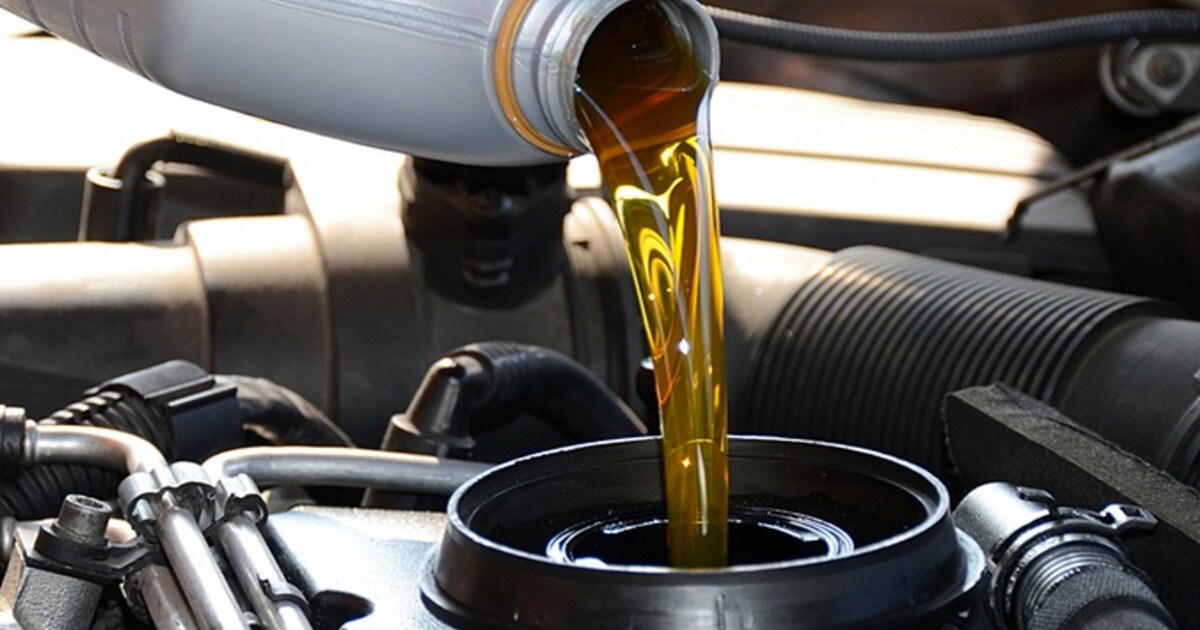 ​
How Often?
The specific timeframe between oil changes differs from vehicle to vehicle, so its best to consult the pertinent owners manual. A general rule of thumb is to change it every 3,000 to 5,000 miles, especially if you have an older vehicle. Other factors can play a role in determining frequency as well, especially if you use the vehicle more often than the average driver. Additionally, environmental factors can be important to consider as well. Temperature affects the viscosity of the oil, which directly affects its ability to protect your engine. Vehicles that are operated in high temperatures require more frequent oil changes.
How Long?
The answer to this question depends primarily on the skill level of the individual performing your oil change. It is entirely possible to perform this maintenance function at home, following these simple guidelines:
You will need to purchase oil and an oil filter. Your local auto parts store can help you determine the appropriate products for your particular vehicle.
Wait for your engine to cool before beginning the procedure.
Put your car up on ramps, remove the plug and drain out the old oil. Have a container handy to store the used oil for proper disposal.
When fully drained, replace the plug and swap out the filter with the new one you purchased. Pour in the new oil and allow your vehicle to run for a few minutes after.
If you prefer not to do this yourself, you can contact the Yuba City Honda Service Center to schedule an oil change. These appointments generally take no more than half an hour and give you the peace of mind that accompanies professional work.
Yuba City Honda is a premier dealer of Honda vehicles located in Yuba City. Our strong and committed sales staff has years of experience satisfying Honda owners and assisting them with their various needs. If you have questions or would like to schedule an appointment to have your vehicle serviced, please feel free to contact us at 888-665-4805 or visit our showroom at 399 State Highway 99 in Yuba City. We look forward to serving you!