This summer, get behind the wheel of a used Honda Civic! A pre-owned Civic is a reliable, affordable, and convenient car to purchase. Whether you're looking for a vehicle to make your daily commute or you want a summer road trip car, the Civic is a perfect match. Learn more about this used Honda sedan by reading on.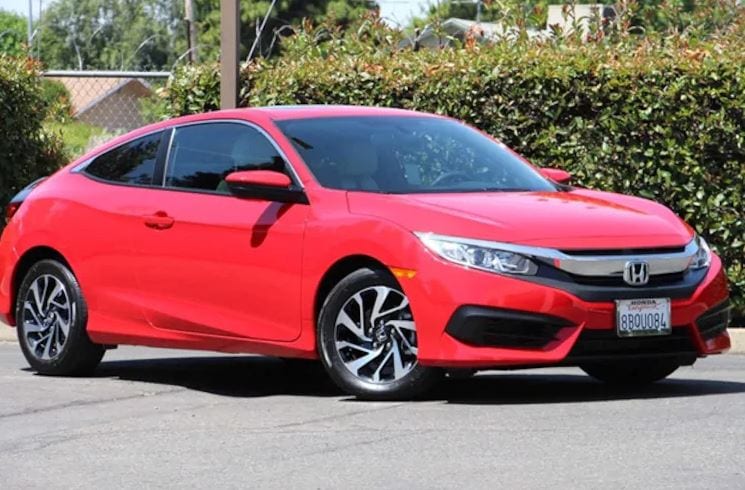 ?
Buying a used Honda Civic can save you money. Not only is the sticker price cheaper, but you can spend less money on insurance. Insuring a used car is typically cheaper than insuring a new car. Also, registering a used car is more affordable. Save money on registration when shopping for a used Civic.
Another reason why you should shop for a pre-owned Honda Civic is that a used vehicle can help you save money on sales tax. Pre-owned cars have a cheaper sales tax than new cars. At some locations, you can even avoid paying sales tax altogether on a pre-owned purchase.
When buying a brand new Honda Civic, the value of the vehicle depreciates significantly as you drive it off of the lot. If you intend on selling your Civic someday, you might want to shop pre-owned. A used Civic will depreciate much slower, meaning you get the most bang for your buck. If you sell your pre-owned Civic down the road, you are likely to get closer to what you paid for it than if you bought a new Civic and tried to sell it years later.
Shop for a pre-owned Honda Civic at Yuba City Honda this summer! You can find our new and pre-owned Honda dealership 399 State Highway 99 in Yuba City. You can also contact us by phone at 888-576-9803. We hope to work with you soon!