As the weather turns warmer and thoughts of summer road trips begin to fill your mind, you might be wondering if it's time to invest in a new vehicle. The 2019 Honda CR-V is a fantastic model that comes with a variety of different trim levels. Let's take a closer look to help find you the perfect fit!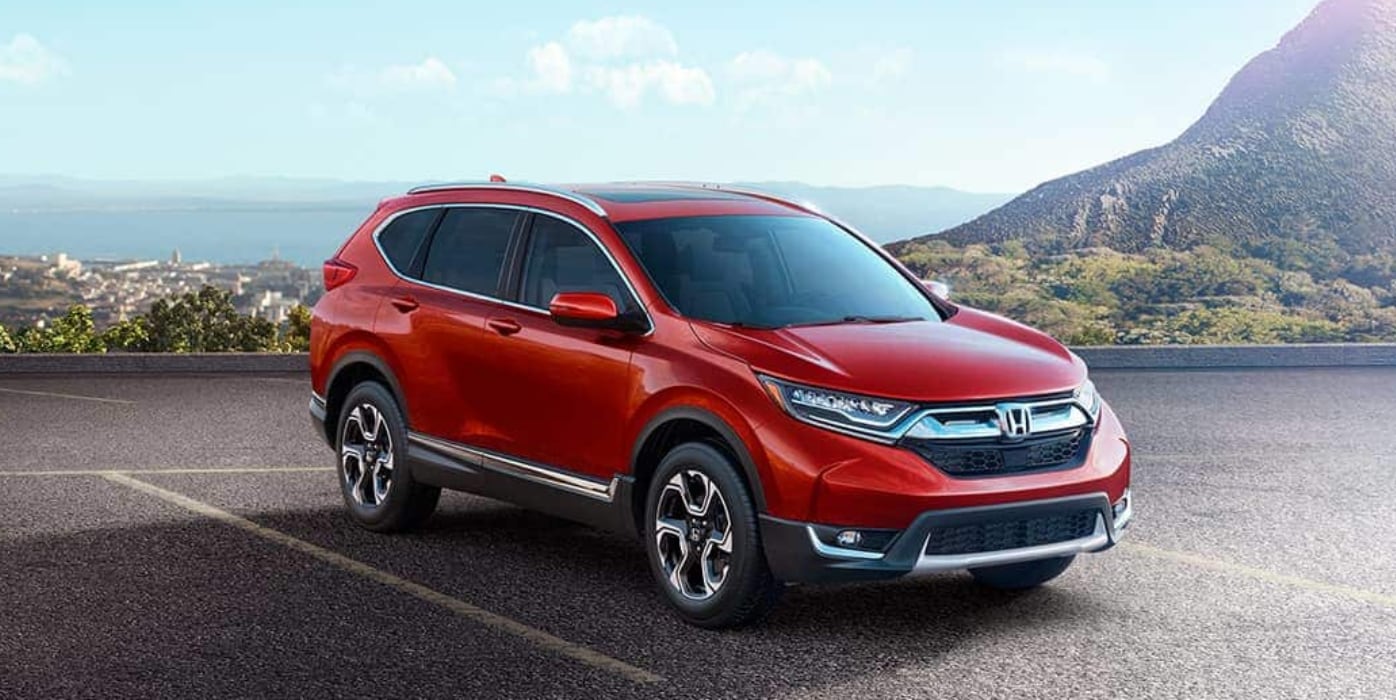 ​
CR-V LX
The LX is the base trim level of the 2019 Honda CR-V. If you are looking for utility and dependability at a great price, this is the option to consider. The LX is the most affordable of all the trim levels. It offers 184 horsepower from the engine, a 2.4-liter four-cylinder model that has decent get up and go potential. It's the basic level, but that doesn't mean the vehicle is anything less than quality.
CR-V EX
A bit more expensive than the LX is the CR-V EX. This trim level is the first step up from the LX, in fact, and comes with a variety of different options. It offers improved horsepower, for example, as well as a touchscreen with plenty of space to navigate on its seven-inch display. Apple CarPlay and Android Auto also come with the EX trim.
CR-V EX-L
The EX-L, as you might imagine, is one step up from the EX. It's the first trim level that offers some true luxury to the model. This includes a front passenger seat that is four-way powered, an eight-speaker audio system, and optional leather upholstery. If you want a bit of class without paying for a full luxury experience, the EX-L is your best bet.
CR-V Touring
Finally, the Touring trim level is the highest available for the 2019 Honda CR-V. It's a true luxury option that offers an impressive stereo system, roof rails, LED headlights, and even rain-sensing windshield wipers.
For more information, visit Yuba City Honda at 399 State Highway 99 in Yuba City or call us at 888-576-9803. We look forward to helping you find the best Honda CR-V for you!