Car shoppers are faced with two options when getting behind the wheel of a new vehicle. Individuals can either lease a car or finance a car. Both options have appealing perks, but which choice is the most ideal for you? Learn more about leasing and financing by continuing on with this blog post.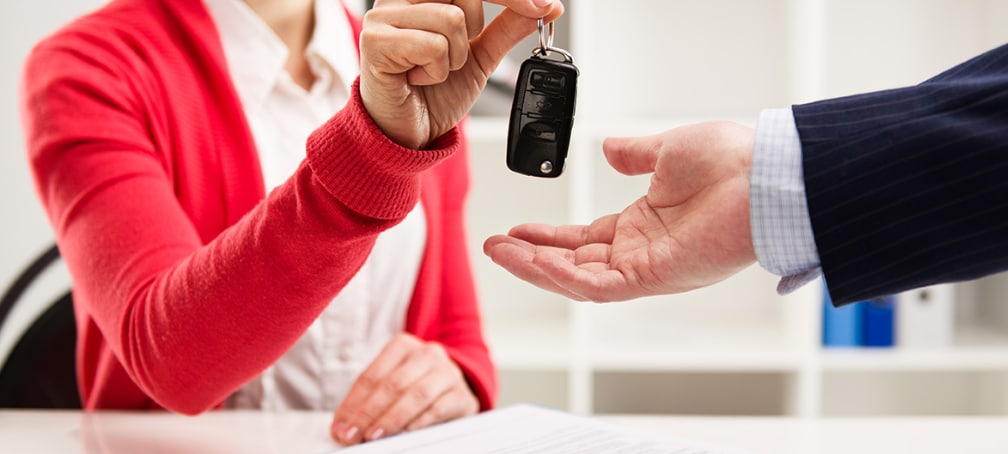 Leasing a vehicle is similar to leasing an apartment. When leasing, you pay a small down payment, if any, to get behind the wheel of a brand new model year vehicle. Then, you make monthly payments on the lease until the lease expires. When the lease ends, you bring your vehicle back to the dealership and have the option to renew your lease or start a new one. With leasing, drivers can drive the vehicle in its prime, they pay less cash up front, they make smaller monthly payments, and they can enjoy new models when they first hit the market.
On the other hand, financing a vehicle means you are buying the vehicle. When buying a vehicle, you make a down payment on the car, truck, or SUV. Then, you make monthly payments on the vehicle until the vehicle is paid off. Once the vehicle is paid off, it is yours to keep. The benefits of financing a vehicle are you get the most out of the automobile, you receive ownership equity, there are no mileage restrictions, and you can make changes to your vehicle's appearance.
As you can see, both leasing and financing offer appealing perks. Decide which option is best for you and your budget and then make your way to Yuba City Honda. At our dealership, you can lease or finance your dream Honda vehicle. Check out our inventory by stopping by 399 State Highway 99 in Yuba City, or give our dealership a call at 888-576-9803.
Honda Dealership near Marysville | Leasing vs Buying in Yuba City