Since 1972, the
Honda Civic
has been one of the most popular and best-selling sedans available on the market. A literal trendsetter, the Civic is virtually iconic in the world of compact sedans.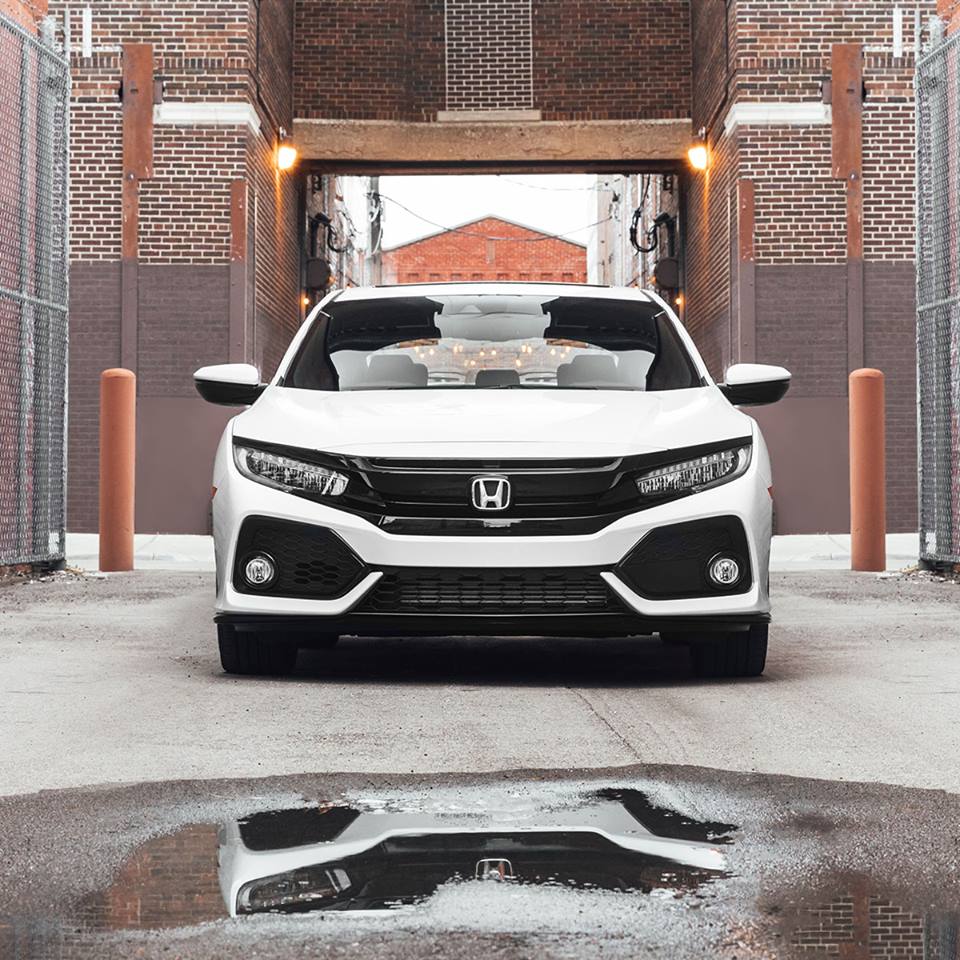 Subtle changes have graced the Civic exterior over the decades, resulting in a bold front-end and low street-hugging stance. On the inside, the 2018 Civic is adorned with premium materials and high-grade plastics. A large 5-inch or available 7-inch touchscreen grants access to a variety of available tech features; including Apple CarPlay and navigation system. Additionally, the Civic boasts extraordinary cargo capacity; including 15.1 cubic feet in the sedan and a stunning 25.7 cubic feet in the hatchback variant.
Under the hood itself, things are equally impressive. The base arrangement for the Civic line is a 158-horsepower 2.0-liter 4-cylinder engine mated to a continuously variable automatic transmission. With all powerplant options maxed, the Civic can sport a 306-horsepower 2.0-liter turbocharged engine linked to a 6-speed manual transmission.
In addition to performance and appearance, the Civic is most notable for its commitment to safety. The 2018 Honda Civic is equipped with a comprehensive safety suite of systems known as Honda Sensing. Including features such as adaptive cruise control, road-departure warning, forward-collision warning and lane-keep assist, the Civic plays an active role in ensuring the safety of you and yours. With Honda sensing standing watch, you'll never have a safer drive.
Yuba City Honda serves the Yuba City and Marysville areas, providing fine Honda vehicles since 1993. Our tenured staff stands ready to assist you with any needs you may have, including financing a new vehicle or servicing an existing vehicle. We pride ourselves on a low-pressure sales environment and invite you to enjoy a pleasant shopping experience with us.